VEKS
District Heating in Vestegnen
VEKS' contribution to a cleaner environment: Each year Vestegnen saves almost 500.000 tonnes of CO2.
Vestegnen is the overall term for the western suburban area of Copenhagen, including 12 municipalities.
Read more about district heating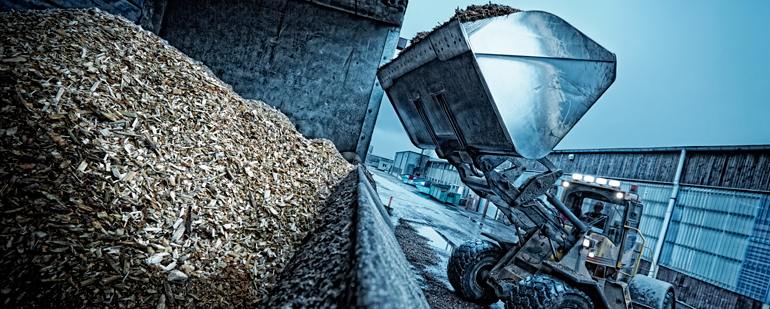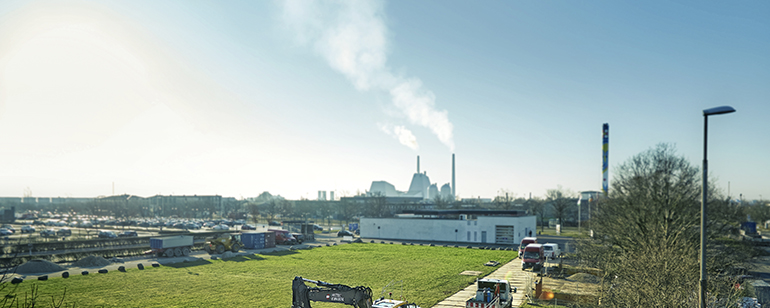 Interview with VEKS' executive board
VEKS' role in "The Future District heating in the Greater Copenhagen area in year 2050"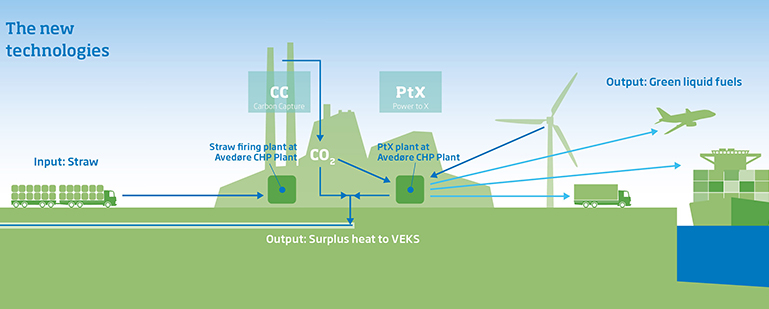 CO2 is not CO2
CO2 capture will contribute considerably to the district heating supply of tomorrow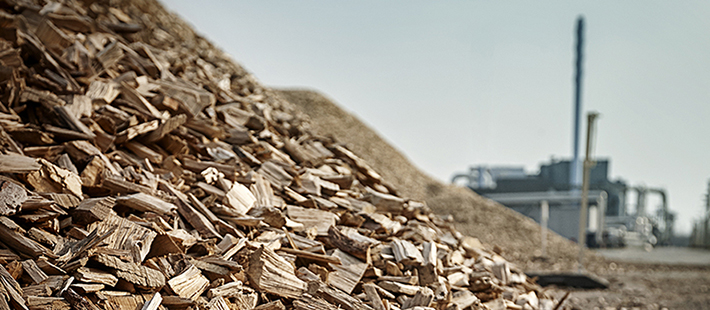 Shaping instead of changing outlooks
Great interest in VEKS' visitors' service at Køge CHP Plant - now open to schoolchildren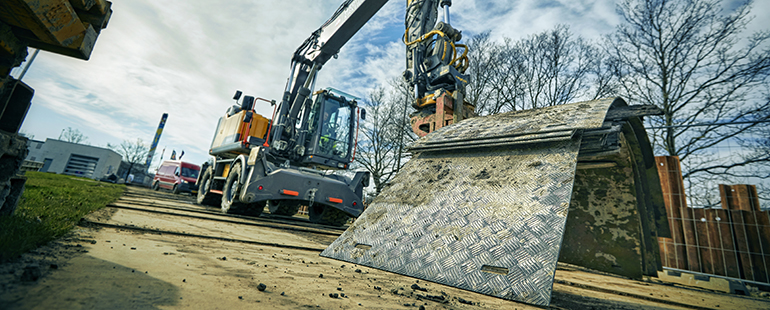 Important maintenance
The joints and alarm wires are renovated VEKS' transmission system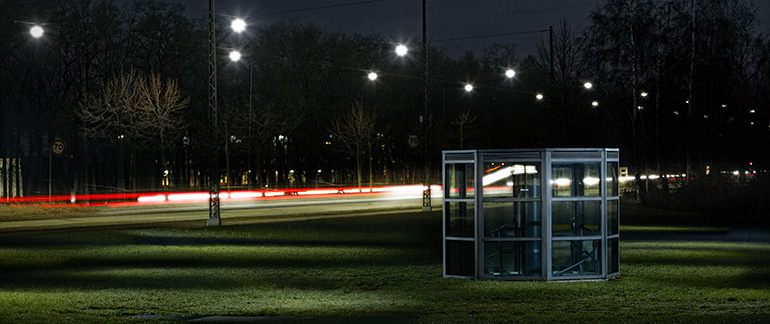 Green district heating for you
New strategy and new initiatives adjusted to new frames – not least VEKS' role in the green transition.