VEKS
District Heating in Vestegnen
VEKS' contribution to a cleaner environment: Each year Vestegnen saves almost 500.000 tonnes of CO2.
Vestegnen is the overall term for the western suburban area of Copenhagen, including 12 municipalities.
Read more about district heating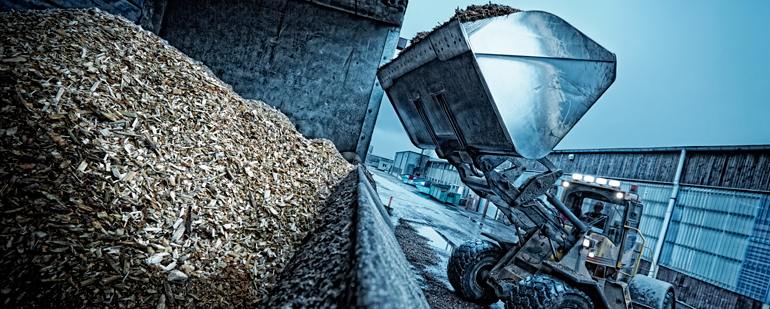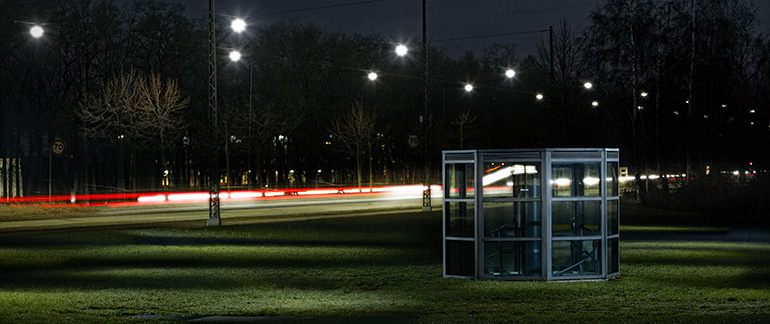 Green district heating for you
New strategy and new initiatives adjusted to new frames – not least VEKS' role in the green transition.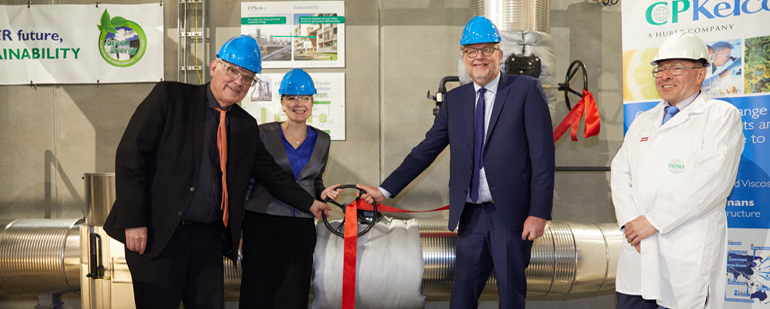 Surplus heat project
A surplus heat project is covering 2,200 residents' need for district heating today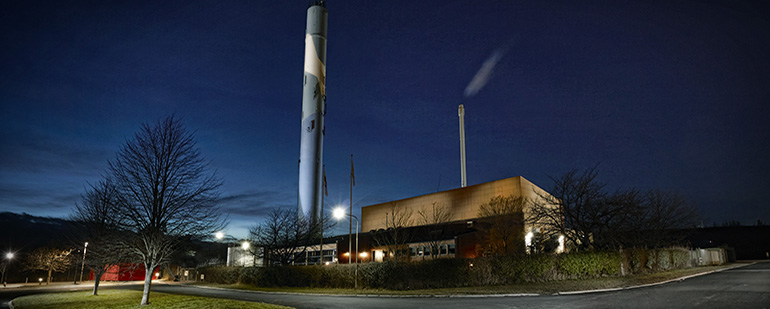 Virtuel Conversation
How is work life as works manager when you are suddenly secluded from the world?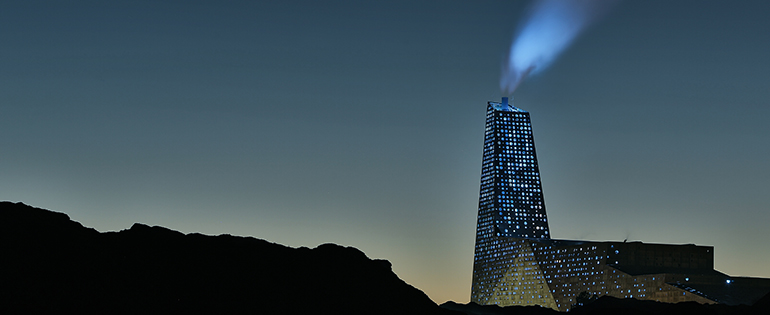 Group Interview
How does VEKS Customer Forum work and is there room for improvements?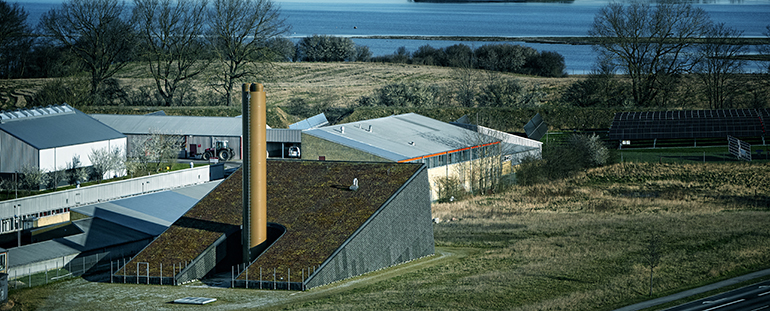 Green transition
VEKS has constantly saved resources and still has a focus on reducing the CO2 emissions