VEKS
District Heating in Vestegnen
VEKS' contribution to a cleaner environment: Each year Vestegnen saves almost 500.000 tonnes of CO2.
Vestegnen is the overall term for the western suburban area of Copenhagen, including 12 municipalities.
Read more about district heating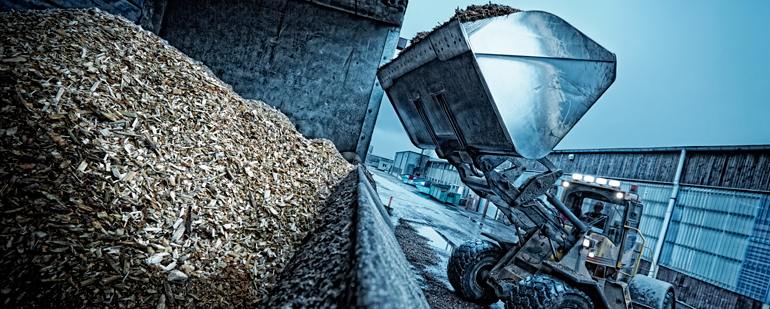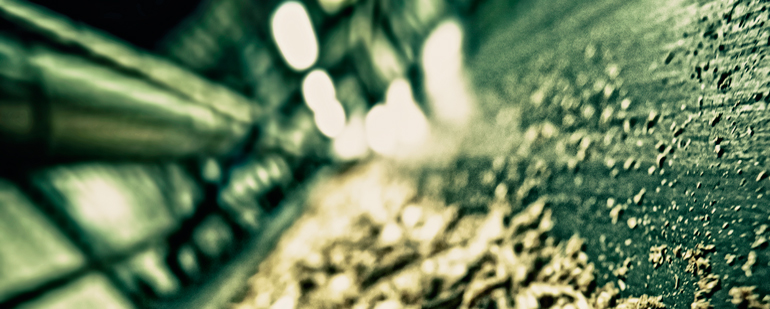 Turbulent political landscape
The future calls for more cooperation in the energy sector. VEKS wants to lead the way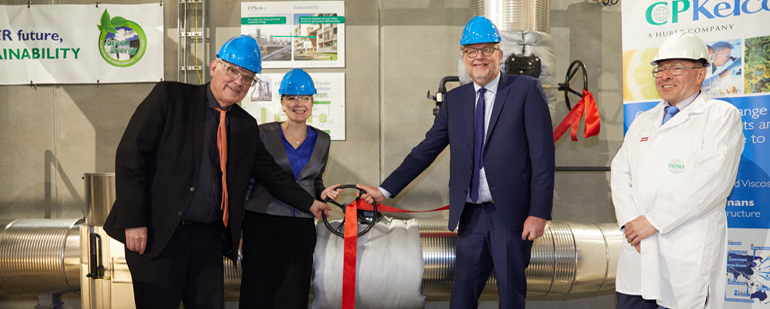 Surplus heat project
A surplus heat project is covering 2,200 residents' need for district heating today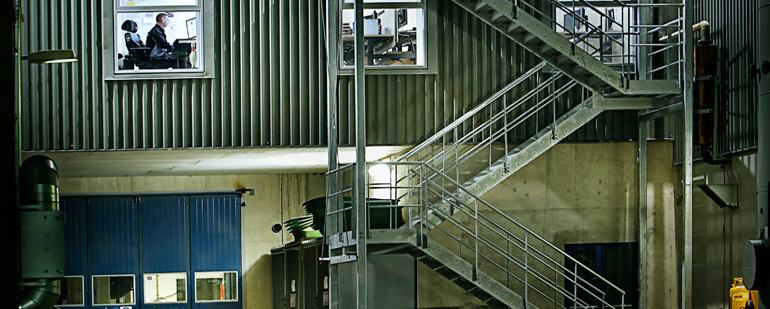 New controlroom, Køge CHP Plant
Working environment challenges required a reconstruction of the control room at Køge CHP Plant.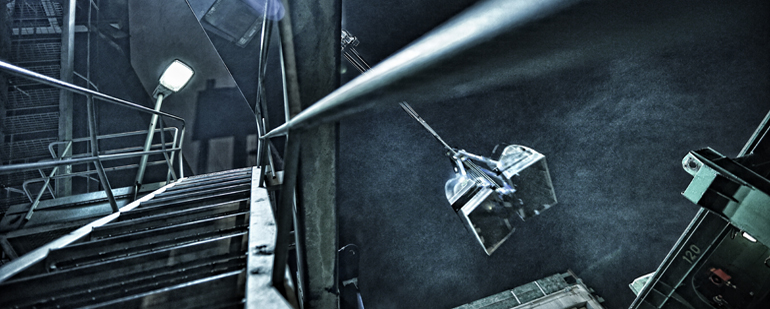 Cooperation
The Greater Copenhagen area will be the world's first region with green transition and growth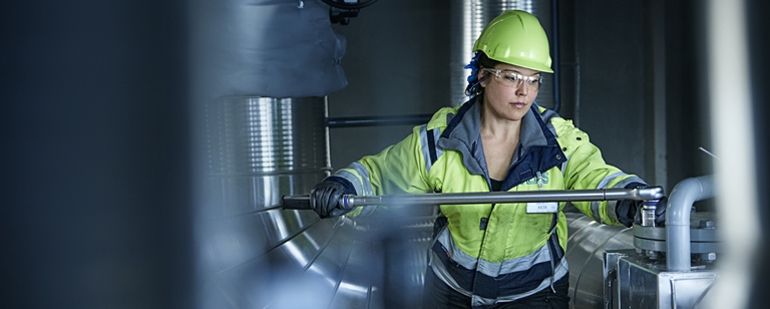 Work Environment
The work environment has top priority and a number of new activities are being kick-started